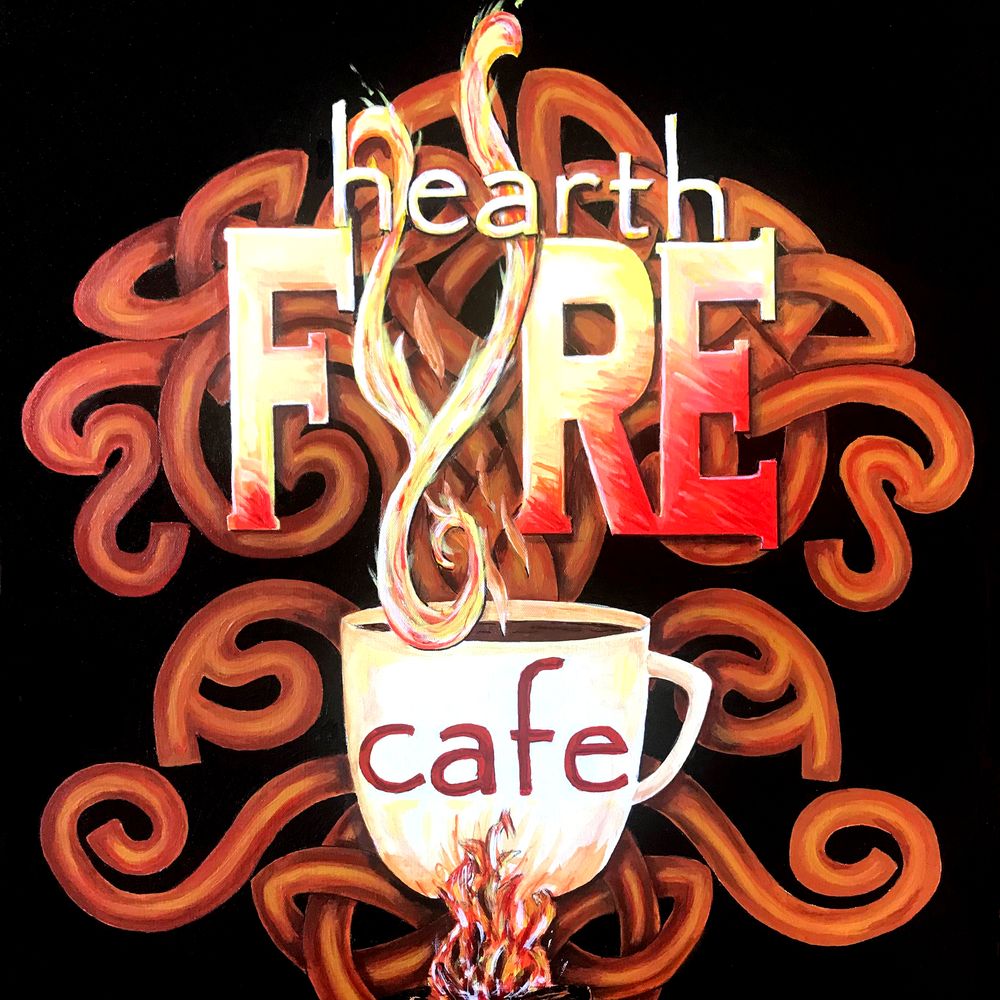 Welcome to Hearth Fyre Café
Good Drink, Good Food, & Good Company
Hearth Fyre Café is a Celtic themed Hearth Space doing business as a coffee shop and café in the morning and early afternoon and an Irish Pub and music venue in the evenings (Evening Hours Coming Soon). 
Growing out of the long tradition created by the Honduras Coffee Shop in Uptown Stuart, we look forward to hosting our local community, as well as welcoming our friends from around the country, in coming together to partake of good food and drink in good company and celebrate our musical roots.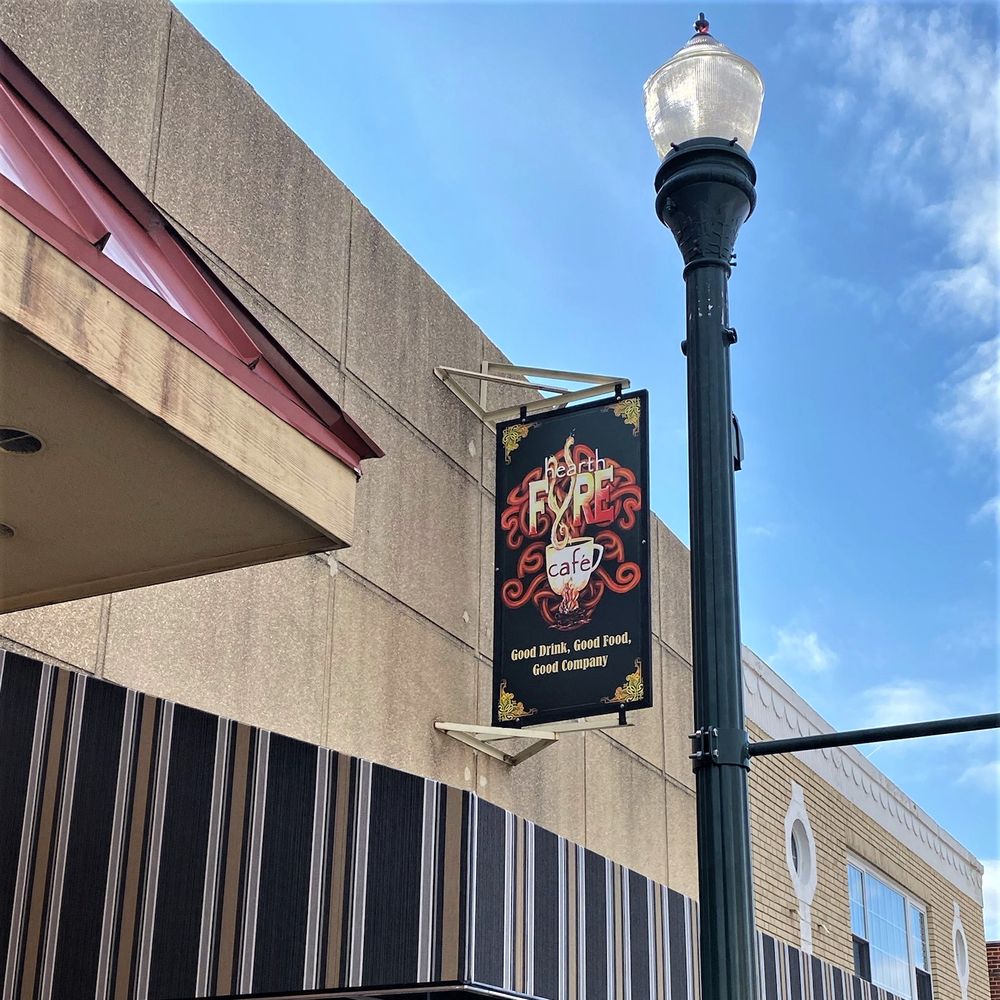 Location & Hours
Hearth Fyre Cafe is located at 121 North Main Street in Stuart, Virginia.
Summer Hours:
Monday & Tuesday: 7am-5pm
Wednesday through Saturday: 7am-7pm
Nights that we offer entertainment we are open until 10pm.
Hearth Fyre Cafe is pleased to offer Beer, Wine, Mixed Drinks and Irish and Scotch Whiskeys for our patrons age 21 and over.
Hours extended on evenings of scheduled Events.
Sunday Brunch Hours Coming Soon!